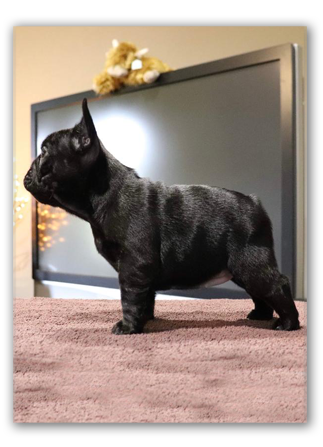 Color: Brindle
Date of Birth: 03-06-2021
Weight:

Patellas:
Heart:
Juvenile Cataract:
Cystinuria: Carrier

Cameo was my pick from birth of her litter of 7! She is our 6th generation home bred baby and look forward to her future.



Here are some of our favorite photos of Cameo. Click the pictures below to expand them.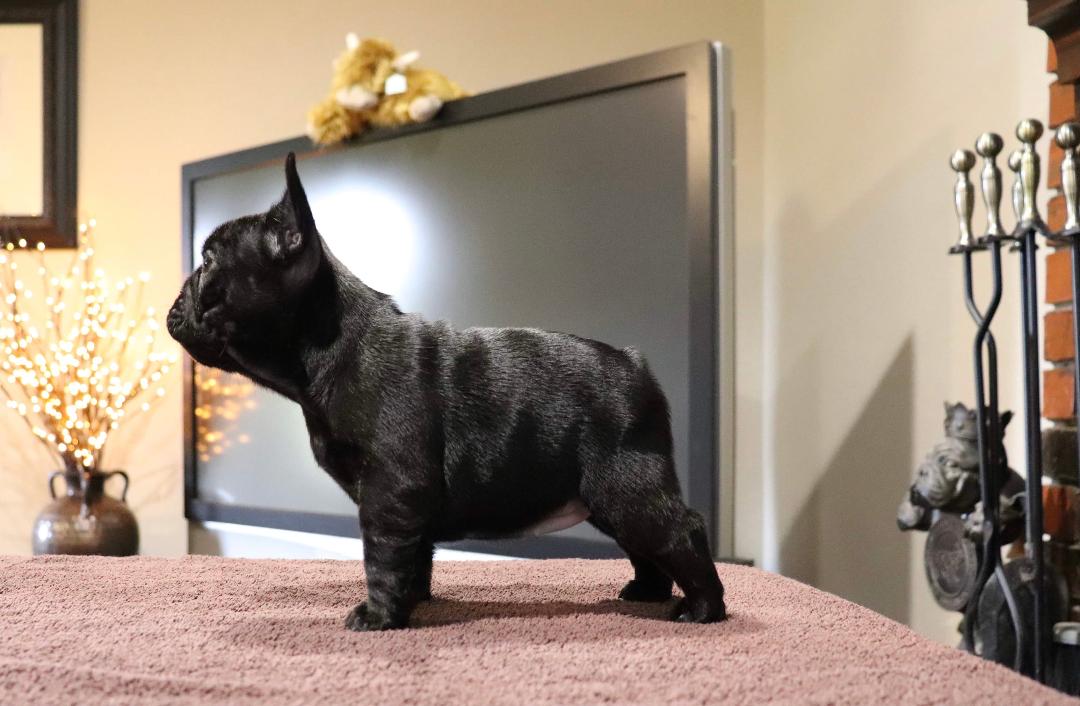 Check out Cameo's Pedigree below. Click here to see it on ingrus


HALORIDGE'S ITS NEVER DUCKING

Ch GOLDSHIELDS DREAM A LITTLE DREAM OF ME
ch BANDOG'S MOJO DE LA RIVE GAUCHE
gch ROBOBULL GOLDSHIELD JUSTADREAM
HALORIDGE'S FAMILY TRADITION
bis biss multi Ch ROBOBULL ST. ELMO'S FIRE
gch HALORIDGE'S KEEP A WATCH OUT

ESMA SESTINI ACTION ALET

MARQUES D'SALDANA LORD BALTIMORE
multi ch DAULOKKE'S CLAUDE MONET
multi ch MARQUES D SALDAÑA LEADY JULIETH
multi ch HOT SPICED DE LA RIBERA DEL DUERO
MOKAODC ROBOBULL YAGRUMO
EASY GOING DE LA RIBERA DEL DUERO