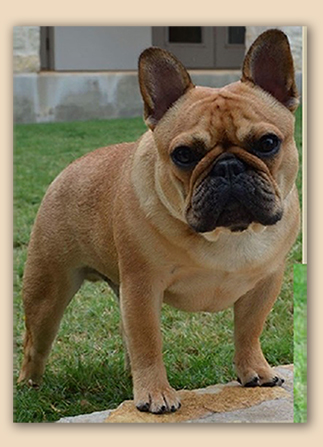 Color: Black Mask Fawn
Date of Birth: 12-23-2017
Weight: 25 lbs

Patellas: Clear
Heart: Clear
DM: Clear
Juvenile Cataract: Clear
Cystinuria: Carrier

CZAR finished his championship with 3 consecutive 5 point majors including going Best of Breed and Group 2 all from the 6-9 month Puppy class.Bringing in some of our old lines behind our beloved Trinket, we are so pleased with this young boy and look forward to his future here.

Carries Red Pied, Brindle Pied, Black Mask Fawn, Fawn, Brindle. Does not carry Cream or Dilutes. Stud Available to Select Bitches.



Here are some of our favorite photos of Czar. Click the pictures below to expand them.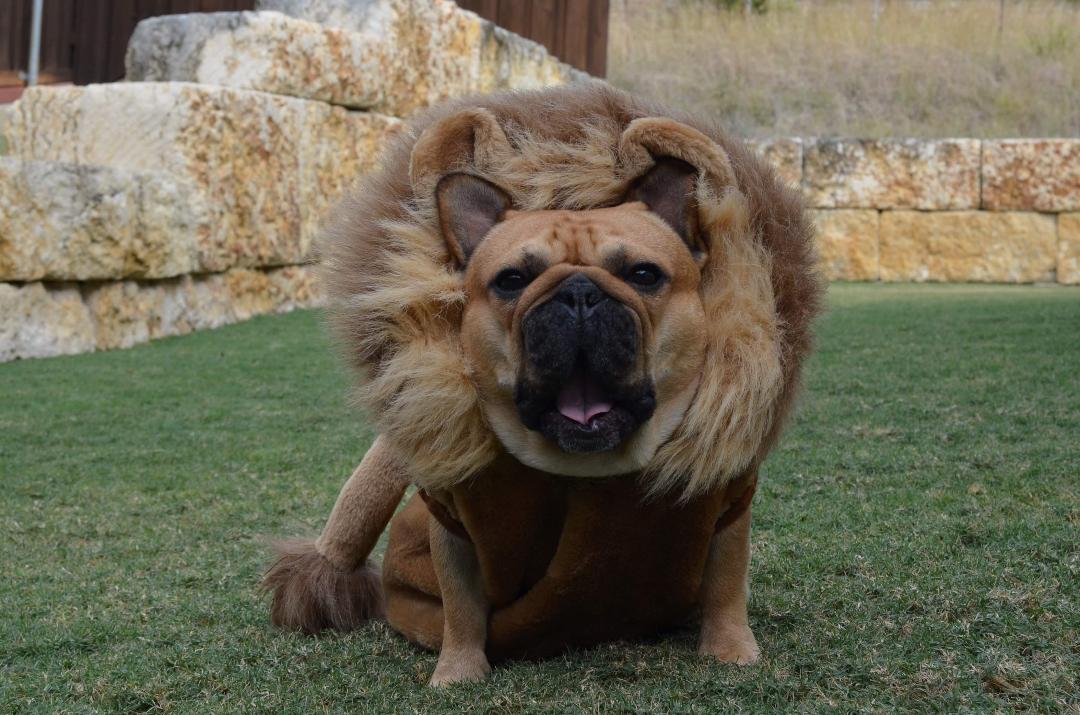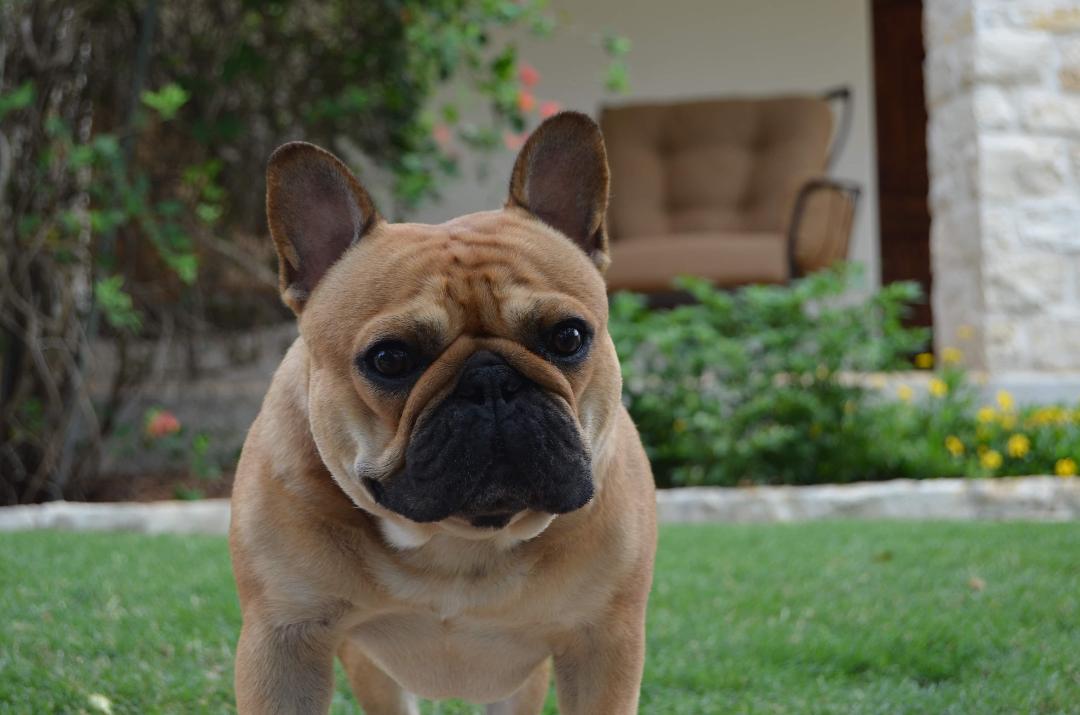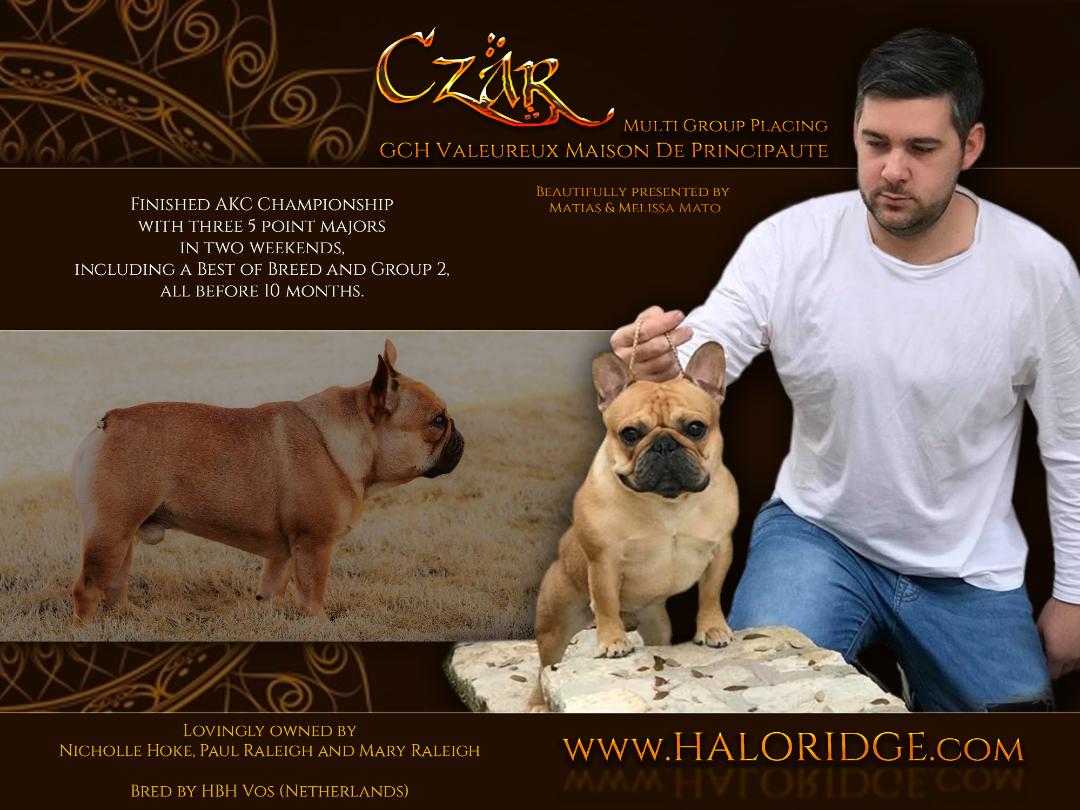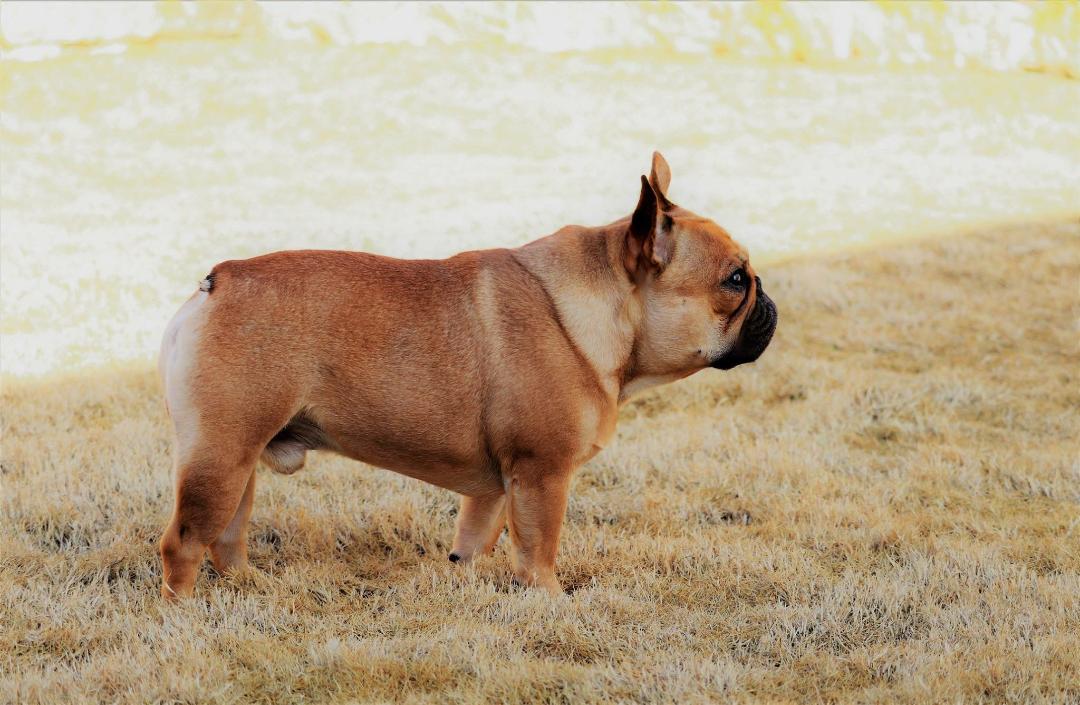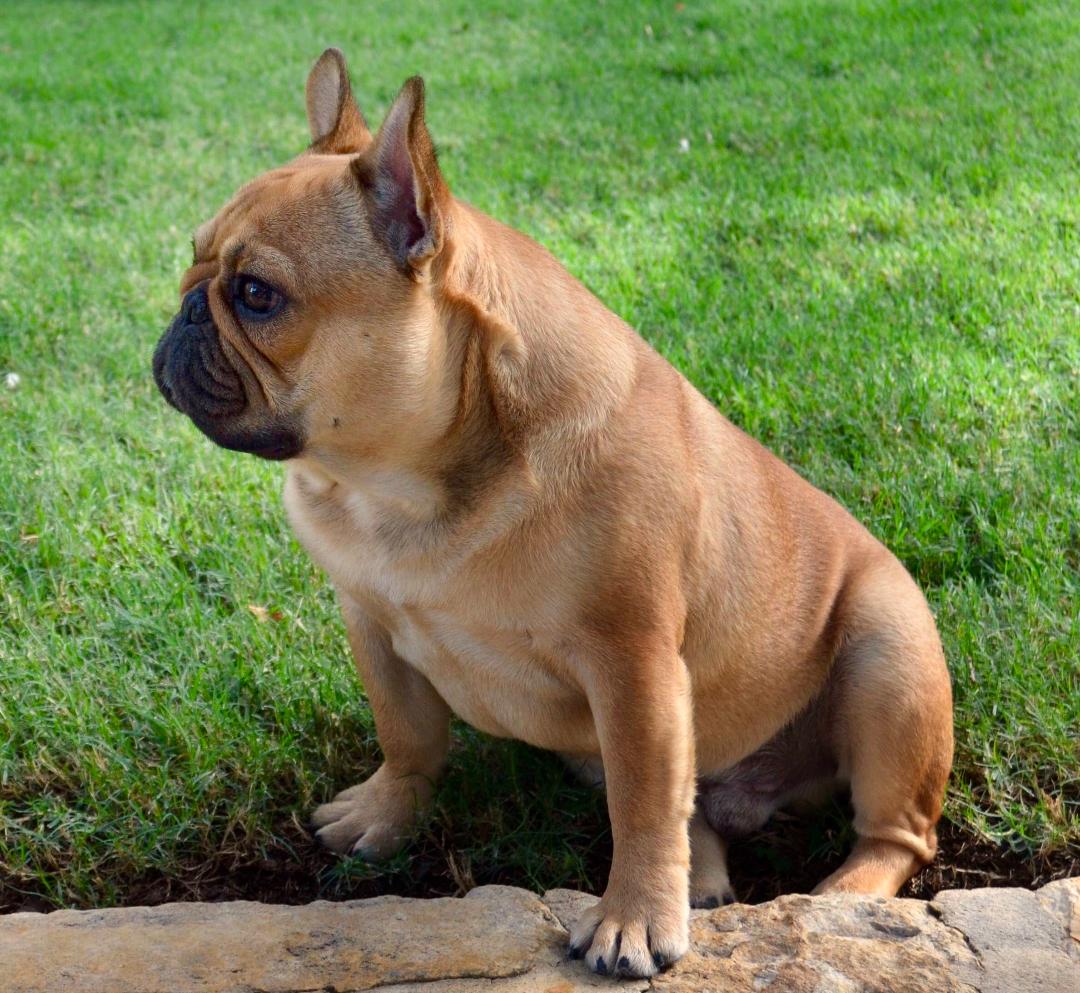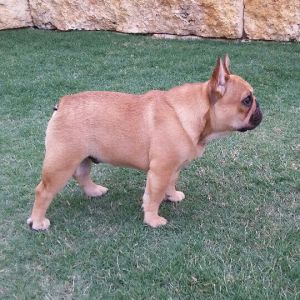 Check out Czar's Pedigree below. Click here to see it on ingrus


QUINTIQUE MAISON DE PRINCIPAUTE

PRINCE ROYAL MAISON DE PRINCIPAUTE
GAUTHIER DU TERROIR DE FONTFROIDE
multi ch CADBURY ANGELS INDIRA
ELEGANCE MAISON DE PRINCIPAUTE
WINATY'S AVATAR
NYMPHE DE PRINCIPAUTE

MON VIE AMOUR MAISON DE PRINCIPAUTE

KIDIBULL MALEVARC OCCHIDAMORE
IBUZZ DU BEGAWAN SOLO
INANAROSA MALEVARC OCCHIDAMORE
ELEGANCE MAISON DE PRINCIPAUTE
WINATY'S AVATAR
NYMPHE DE PRINCIPAUTE