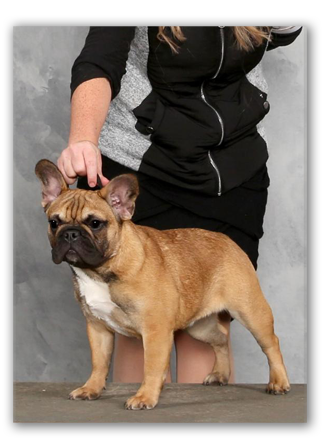 Color: Black Masked Fawn
Date of Birth: 03-22-2019
Weight:

Patellas: Normal
Heart: Normal
Juvenile Cataract: Clear
Cystinuria: Clear

Esma has both her majors, picking up her first one her first weekend out going breed from the 6-9 puppy class with me at the helm.



Here are some of our favorite photos of Esma. Click the pictures below to expand them.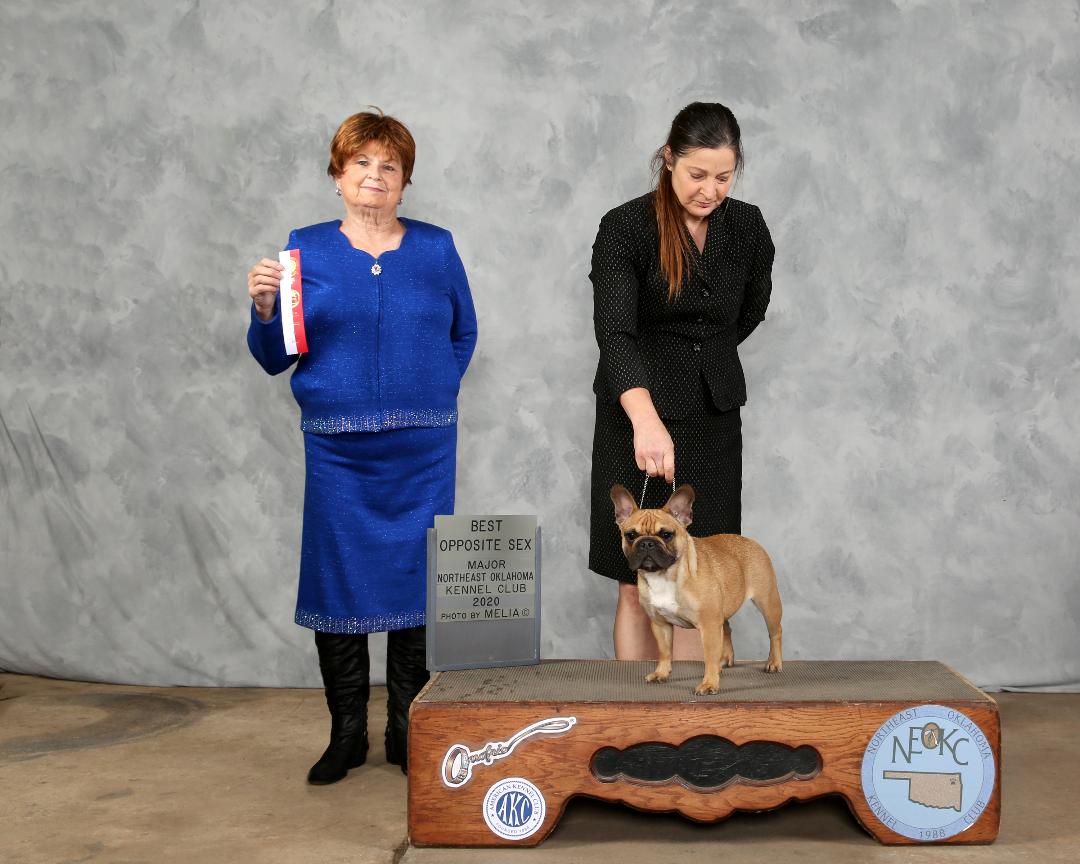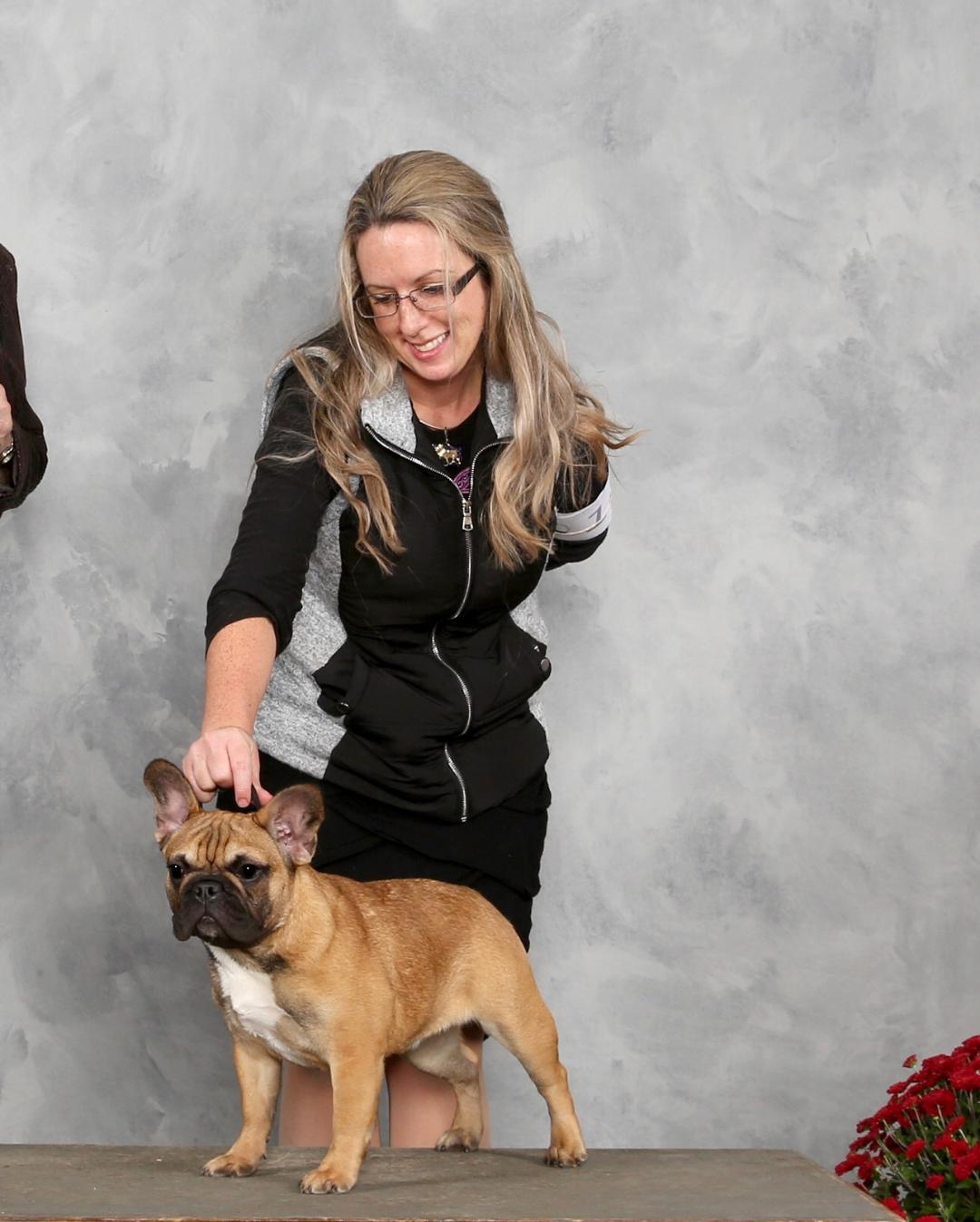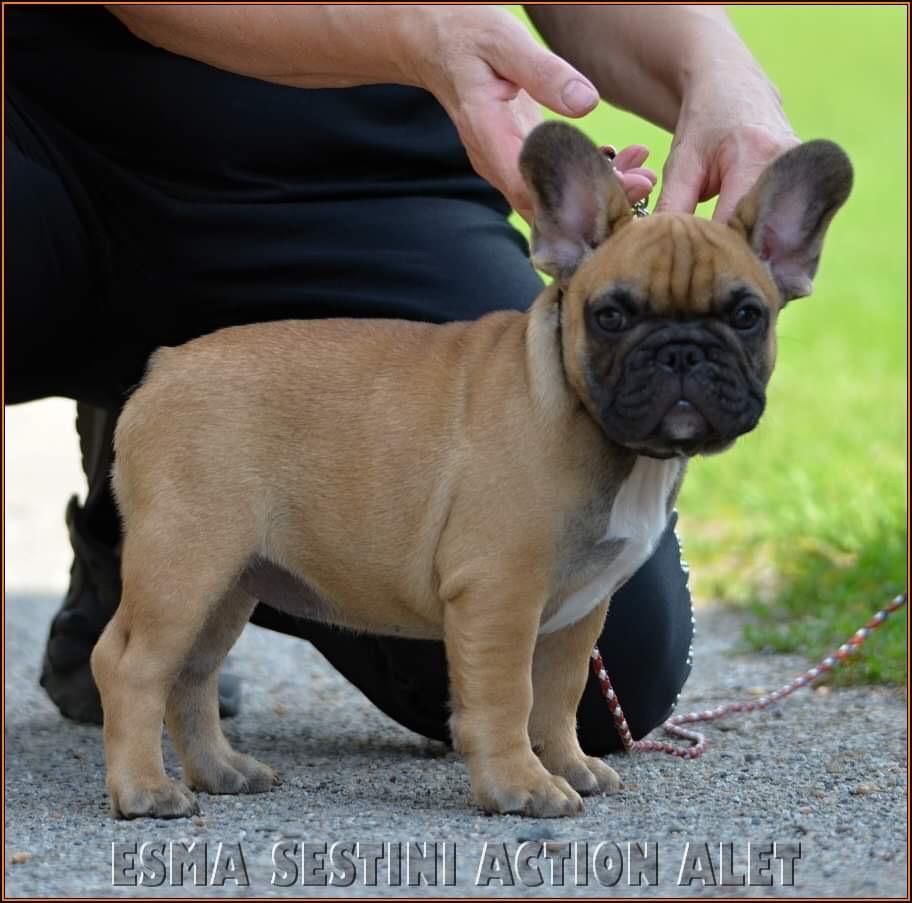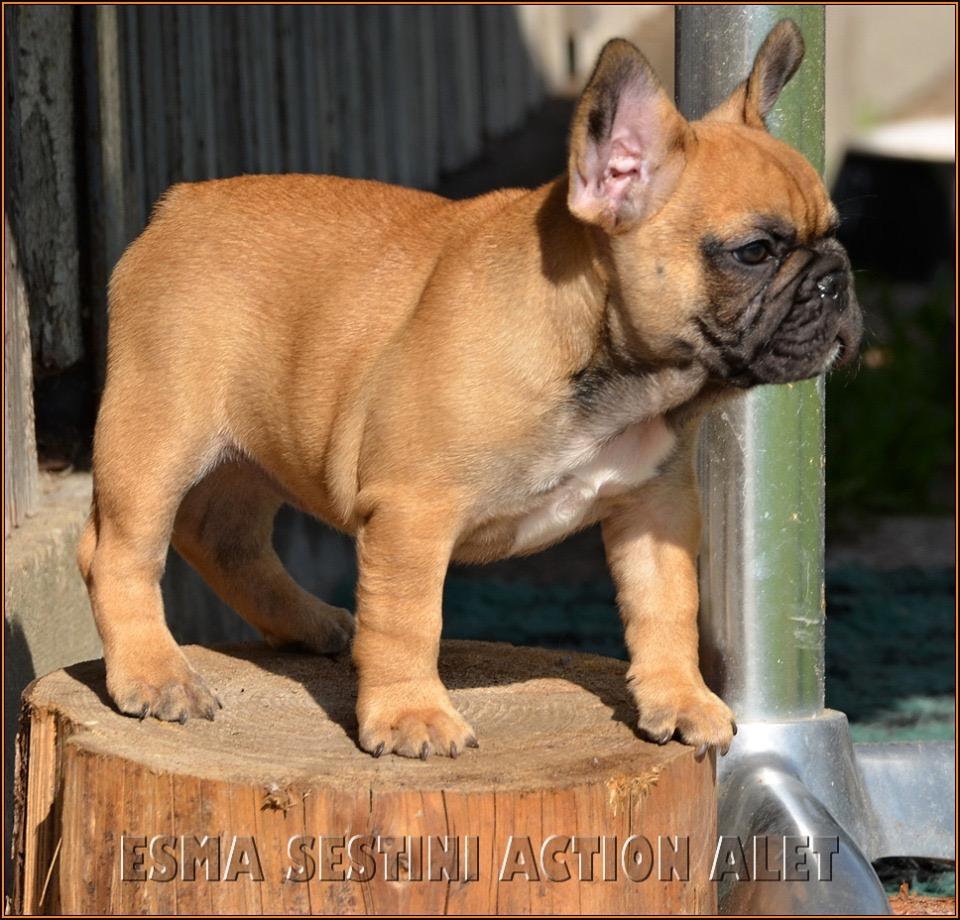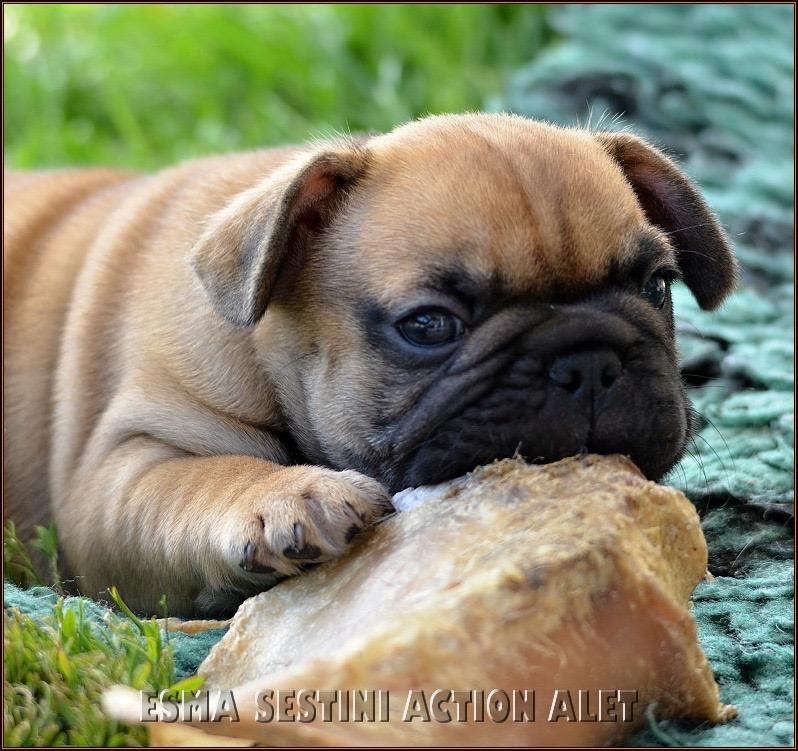 Check out Esma's Pedigree below. Click here to see it on ingrus


MARQUES D'SALDANA LORD BALTIMORE

multi Ch DAULOKKE'S CLAUDE MONET
multi Ch A' VIGDORS PROJECTEUR DANS L'AVENIR
DAULÖKKE'S QUE SERA-SERA
multi ch MARQUES D SALDAÑA LEADY JULIETH
multi Ch CRAZY FEELING HADES
multi ch VAMPIRESA DE RUGABULL

ch HOT SPICED DE LA RIBERA DEL DUERO

MOKAODC ROBOBULL YAGRUMO
ch ROBOBULL FABELHAFT KING OF FIRE
ch ROBOBULL FABELHAFT BOOMBOOMPOW
EASY GOING DE LA RIBERA DEL DUERO
AVIGDORS INCREDIBILE DICTU
TOCHKA PRITYAZHENIYA JANNET