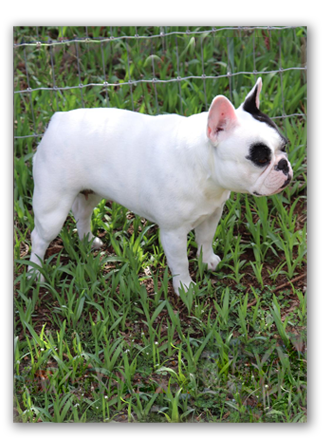 Color: Pied
Date of Birth: 06-06-2018
Weight: 23lbs

Patellas: Clear
Heart: Clear
Juvenile Cataract: Clear
Cystinuria: Clear

Flurry is a lovely blend of the old lines I started with. Thank you to Pat for sharing her.



Here are some of our favorite photos of Flurry. Click the pictures below to expand them.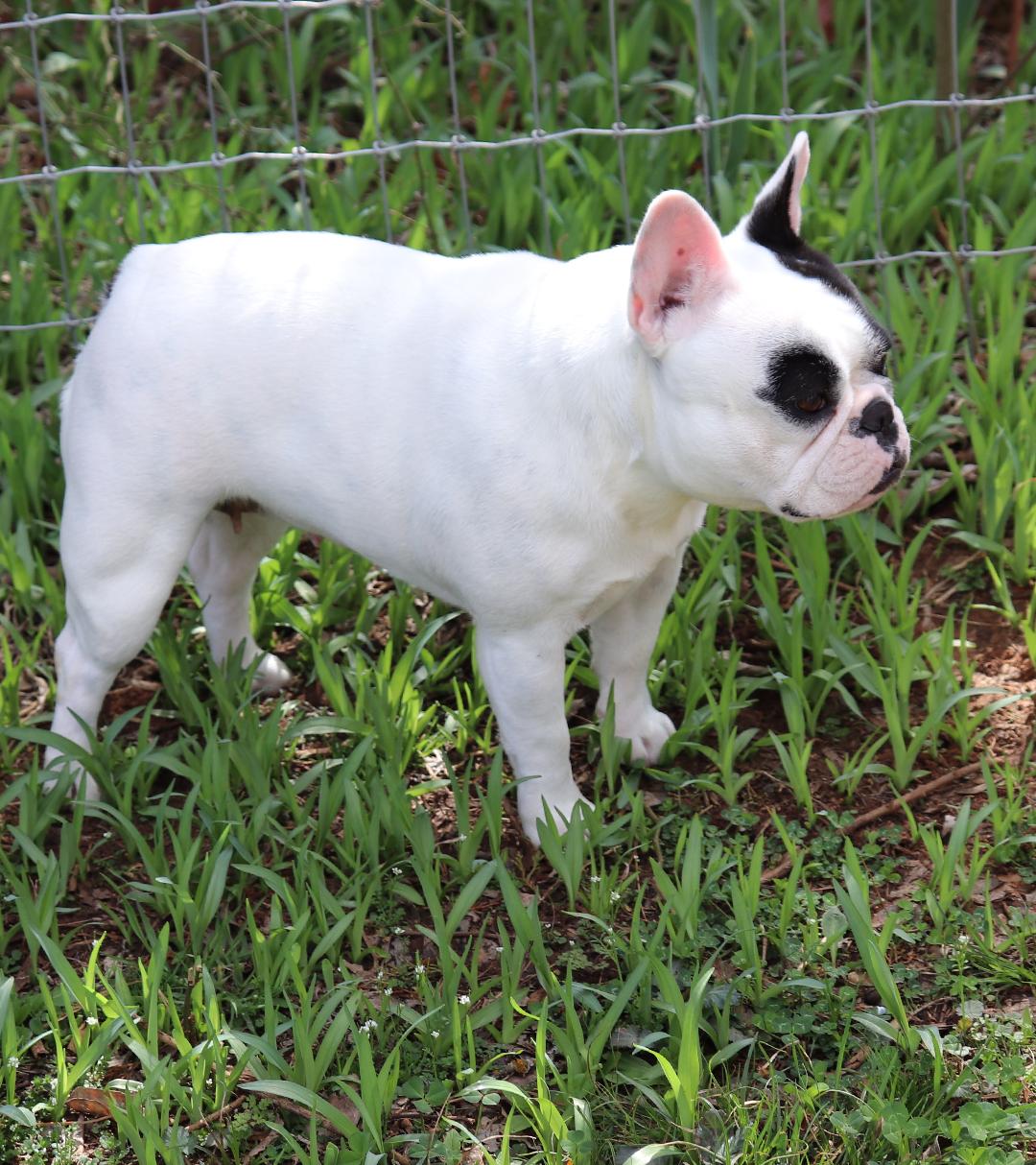 Check out Flurry's Pedigree below. Click here to see it on ingrus


CH BRIDGECREEK'S DAY DREAM BELIEVER

Ch BRIDGECREEK'S DREAM HUNTER
Ch DESERT MAGIC PIPE DREAMS
BRIDGECREEKS SWEET SUNNY DELIGHT
BRIDGECREEK'S DREAMWEAVER QUIRIDA
Ch DESERT MAGIC DREAM WEAVER
BRIDGECREEK SUMMERTIME EZ LOVIN

BRIDGECREEKS CAN'T TOUCH THIS DARLIN

MAPTI'S CAN'T TOUCH THIS
can ch HAMLET LA FERME DE MARLENE
MAPTI'S LILIAN TICKLE
GCH BRIDGECREEK DARLN CLEM N TYNE
Ch BRIDGECREEK'S DREAM HUNTER
BRIDGECREEK'S DREAMWEAVER QUIRIDA