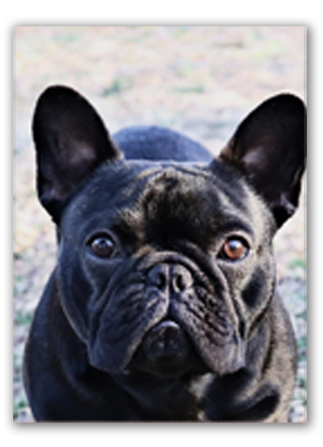 Color: Brindle
Date of Birth: 04-20-2020
Weight:

Patellas: Normal
Heart:: Clear
Juvenile Cataract: Clear
Cystinuria: Carrier

Goose was my pick from birth reminding me so much of Gimme. He is a solid muscular beautiful breed type boy with a beautiful expression. Sweet as they come.



Here are some of our favorite photos of Goose. Click the pictures below to expand them.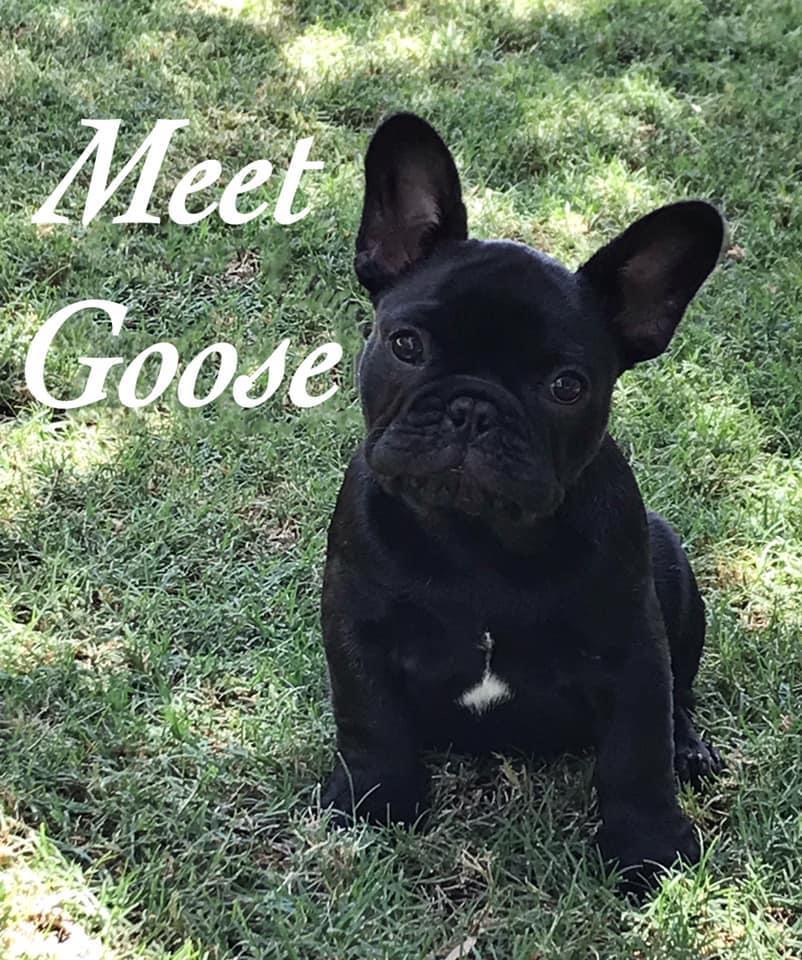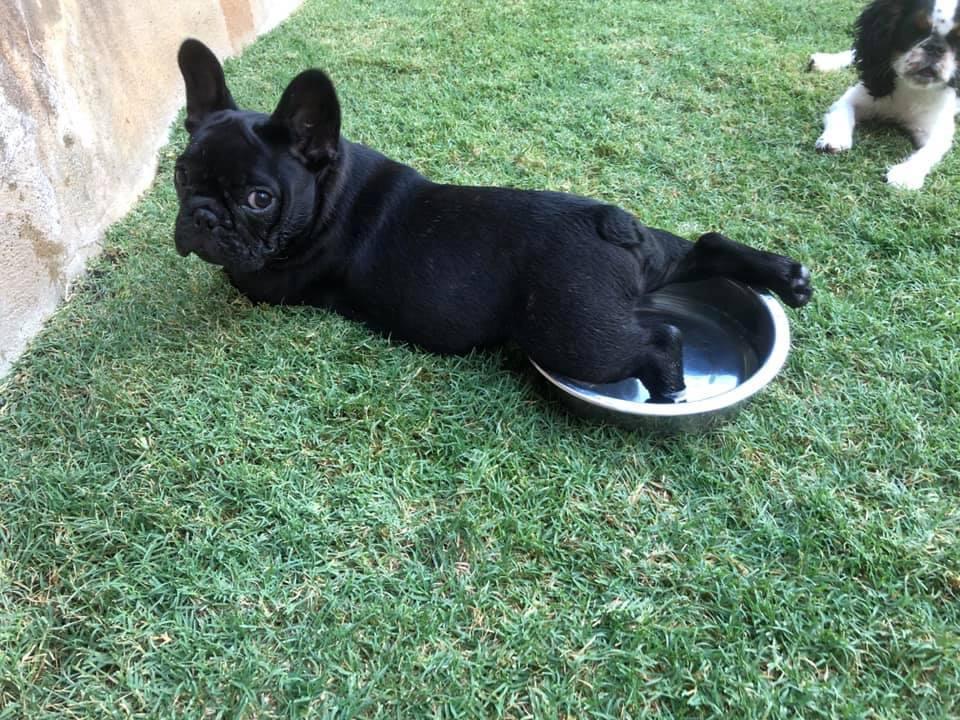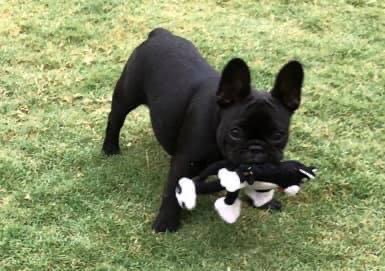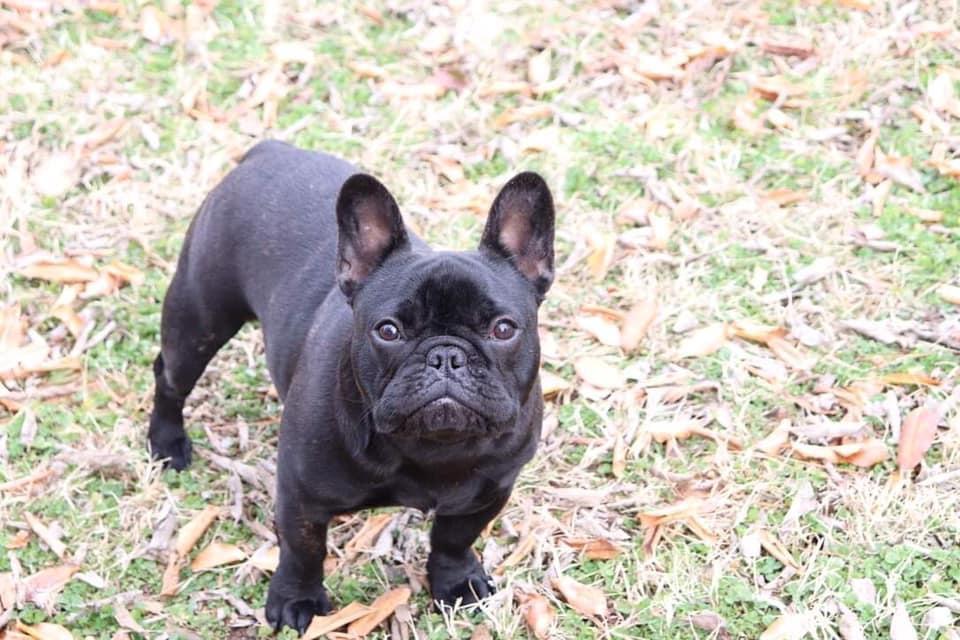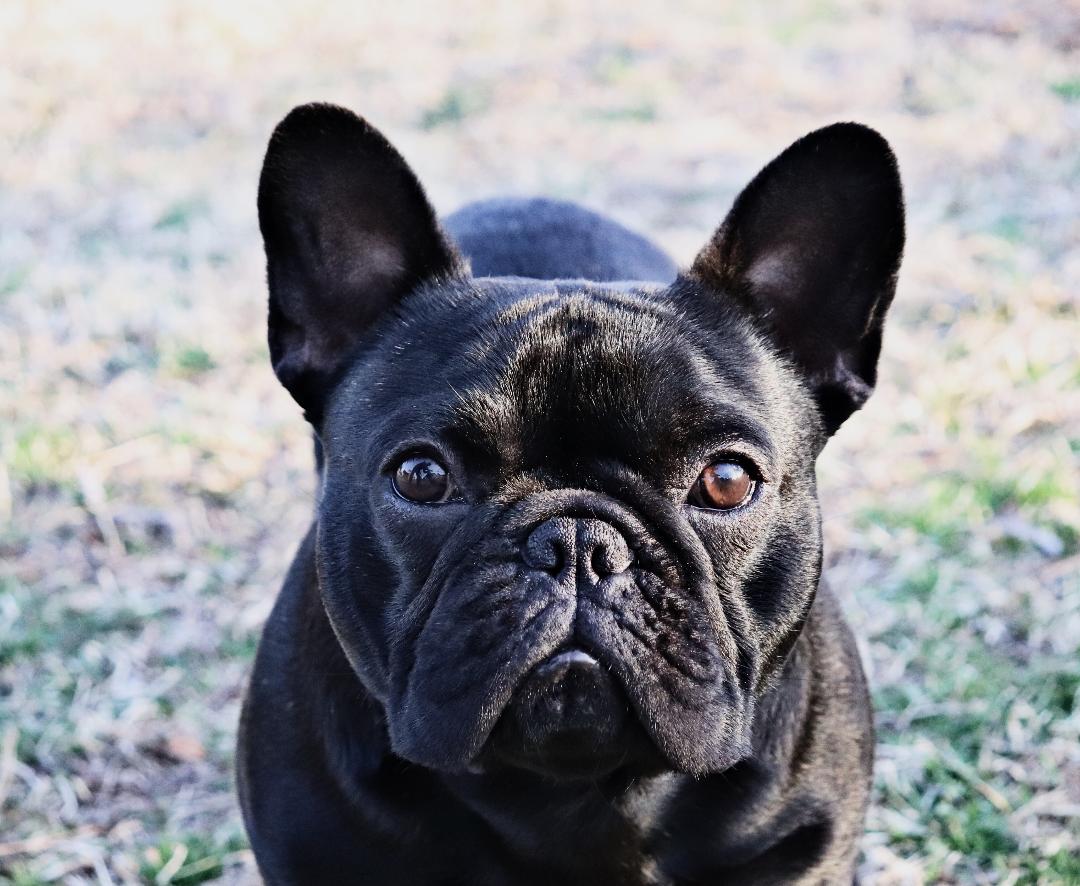 Check out Goose's Pedigree below. Click here to see it on ingrus


CH GOLDSHIELDS DREAM A LITTLE DREAM OF ME

Ch BANDOG'S MOJO DE LA RIVE GAUCHE
multi bis biss gCh BANDOG BAYOU'S THE WARRIOR
BANDOG'S NEVER MORE
gch ROBOBULL GOLDSHIELD JUSTADREAM
am/can Ch SHORE LOOKIN GOOD
am/can Ch ROBOBULL FABELHAFT FAN THE FLAMES

HALORIDGE'S FAMILY TRADITION

bis biss am/can Ch ROBOBULL ST. ELMO'S FIRE
bis biss Ch ROBOBULL FABELHAFT INFERNO
ch FABELHAFT ROBOBULL RUMBLEICI
gch HALORIDGE'S KEEP A WATCH OUT
Ch FELIPE DELL'OLDOINYO LENGAI
ch HALORIDGE'S KEEPSAKE