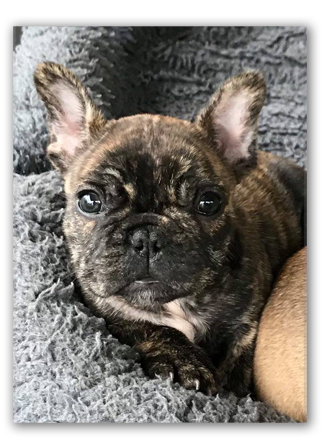 Color: Brindle
Date of Birth: 03-15-2021
Weight:

Patellas:
Heart:
Juvenile Cataract: Clear by Parentage
Cystinuria: Clear

Marbles is her mother's mini me with her same flashy reverse brindle. We look forward to her future.



Here are some of our favorite photos of Marbles. Click the pictures below to expand them.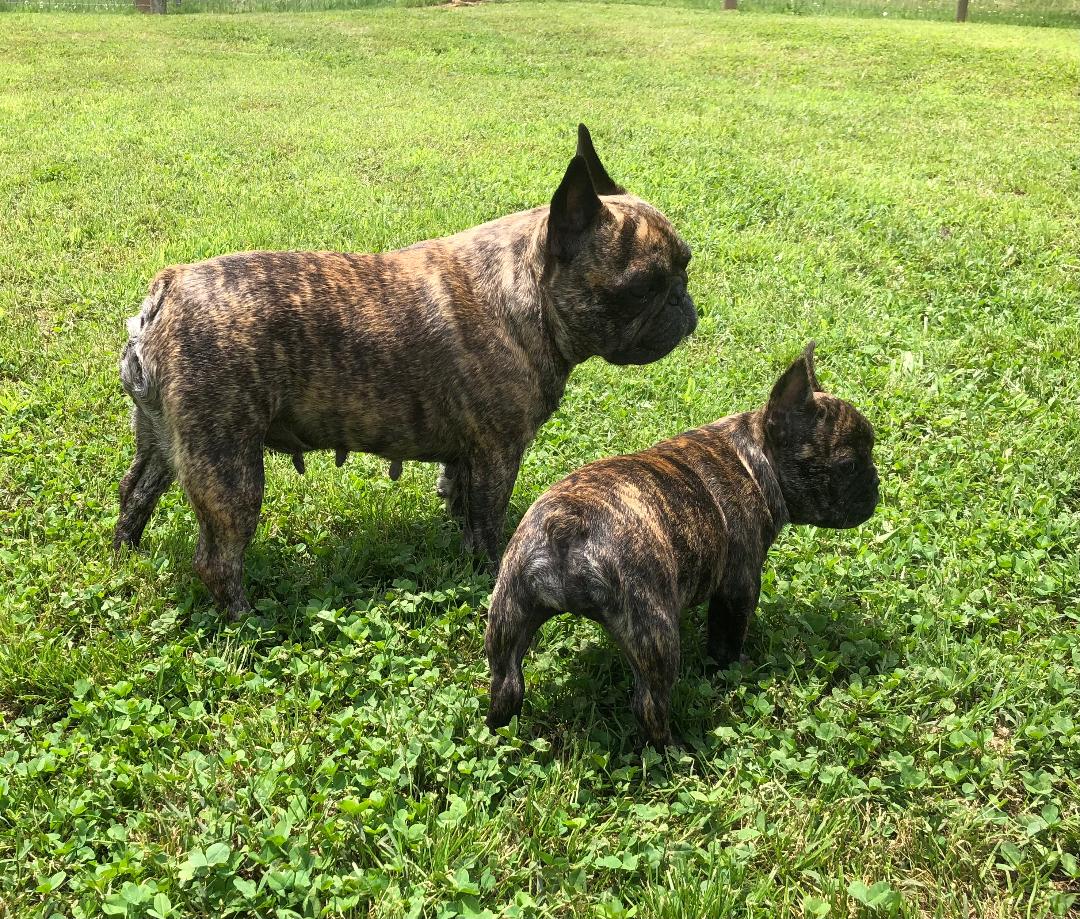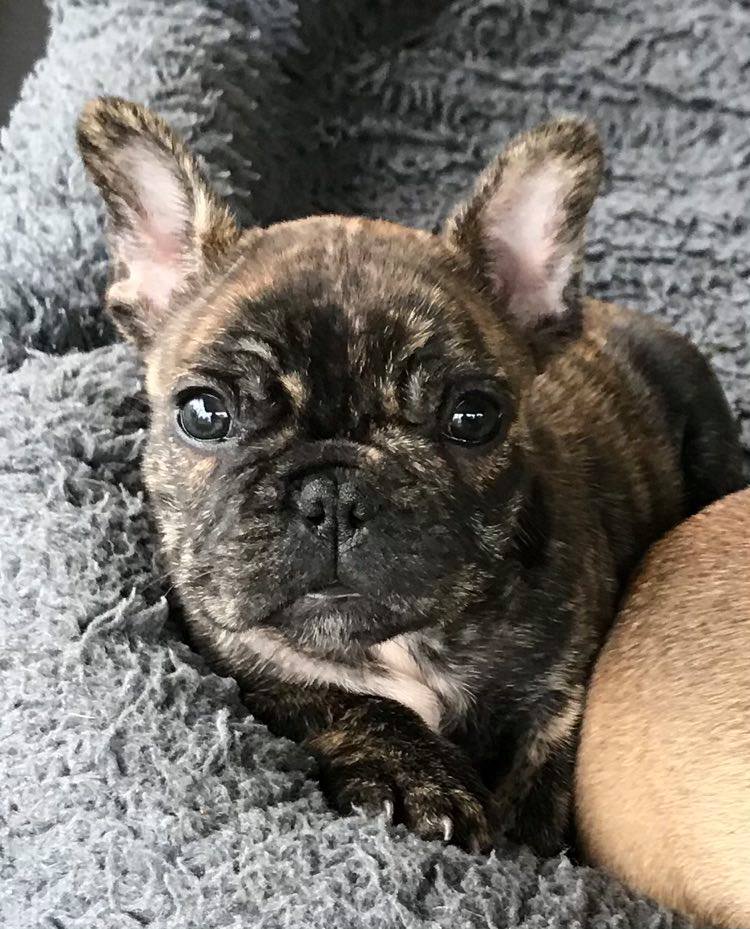 Check out Marbles's Pedigree below. Click here to see it on ingrus


CH BRIDGECREEKS WITH ALL CLARITY

GCh BRIDGECREEKS CANT TOUCH THIS HURRAH
MAPTI'S CAN'T TOUCH THIS
BRIDGECREEK DARLN CLEM N TYNE
FANCIBUL'S CHAMPAGNE TOAST
multi Ch BRIDGECREEK'S DREAM HUNTER
gch FANCIBUL DIPPED-N HONEY

HALORIDGE'S STARZ R BRYTE

CH QAZARA MONSIEUR HAGEN
multi ch DAULÖKKE'S HONORE DE BALZAC
ch HARMONY DE ELKA GYVYBES ZYME AT QAZARA
Gch HALORIDGE'S KEEP A WATCH OUT
FELIPE DELL'OLDOINYO LENGAI
HALORIDGE'S KEEPSAKE