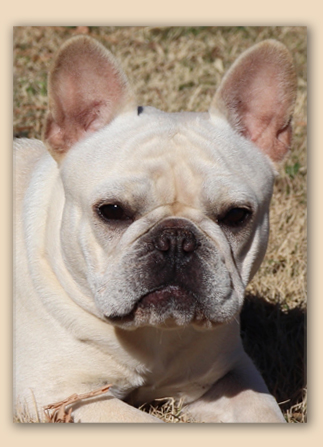 Color: Cream
Date of Birth: 01-09-2021
Weight: 22 lbs

Patellas: Clear
Heart: Clear
Juvenile Cataract: Clear
Cystinuria: Carrier

Juicy is a lovely girl. She finished her AKC Championship in a whirlwind! We look forward to her future here at HaloRidge.



Here are some of our favorite photos of Juicy. Click the pictures below to expand them.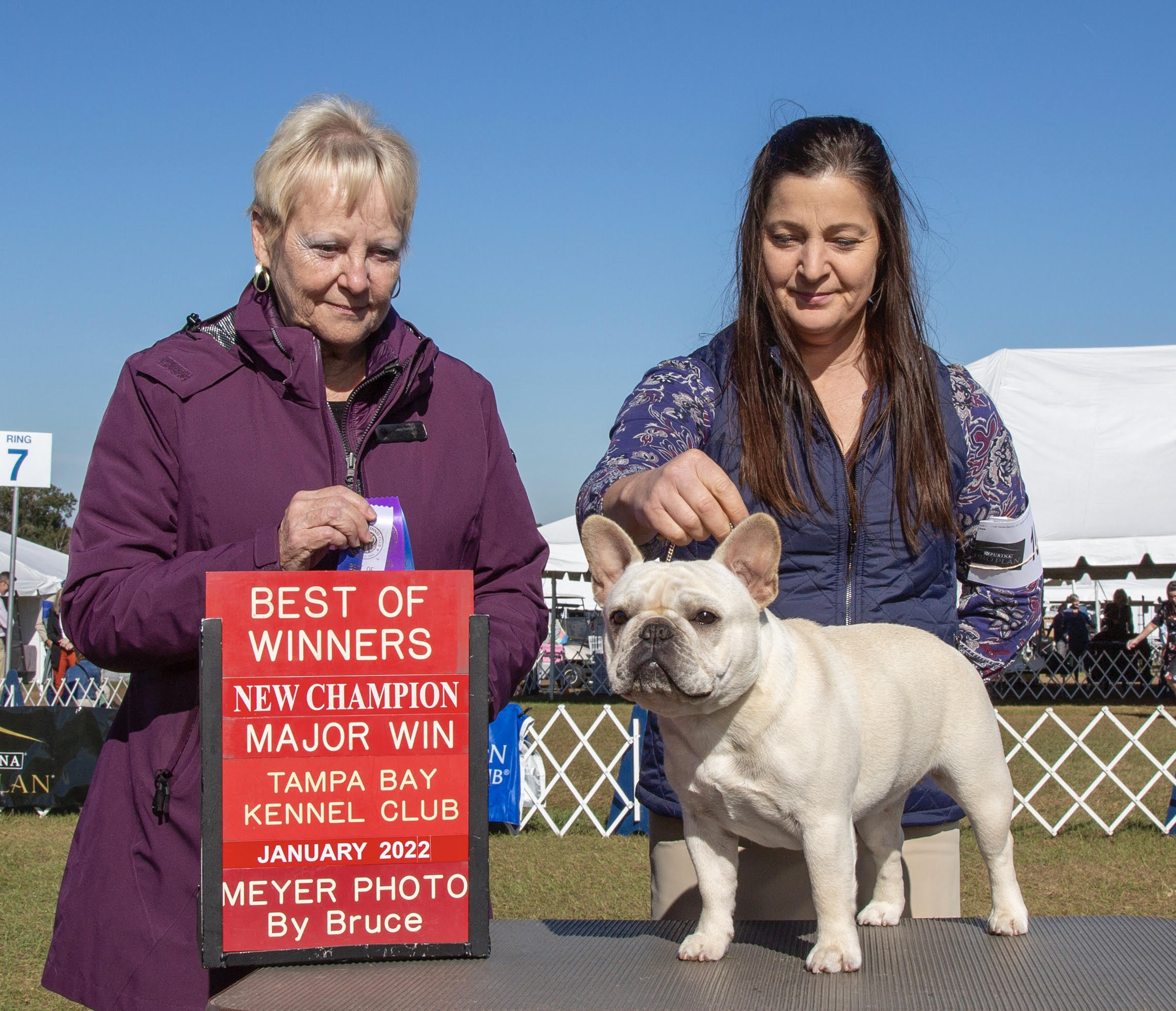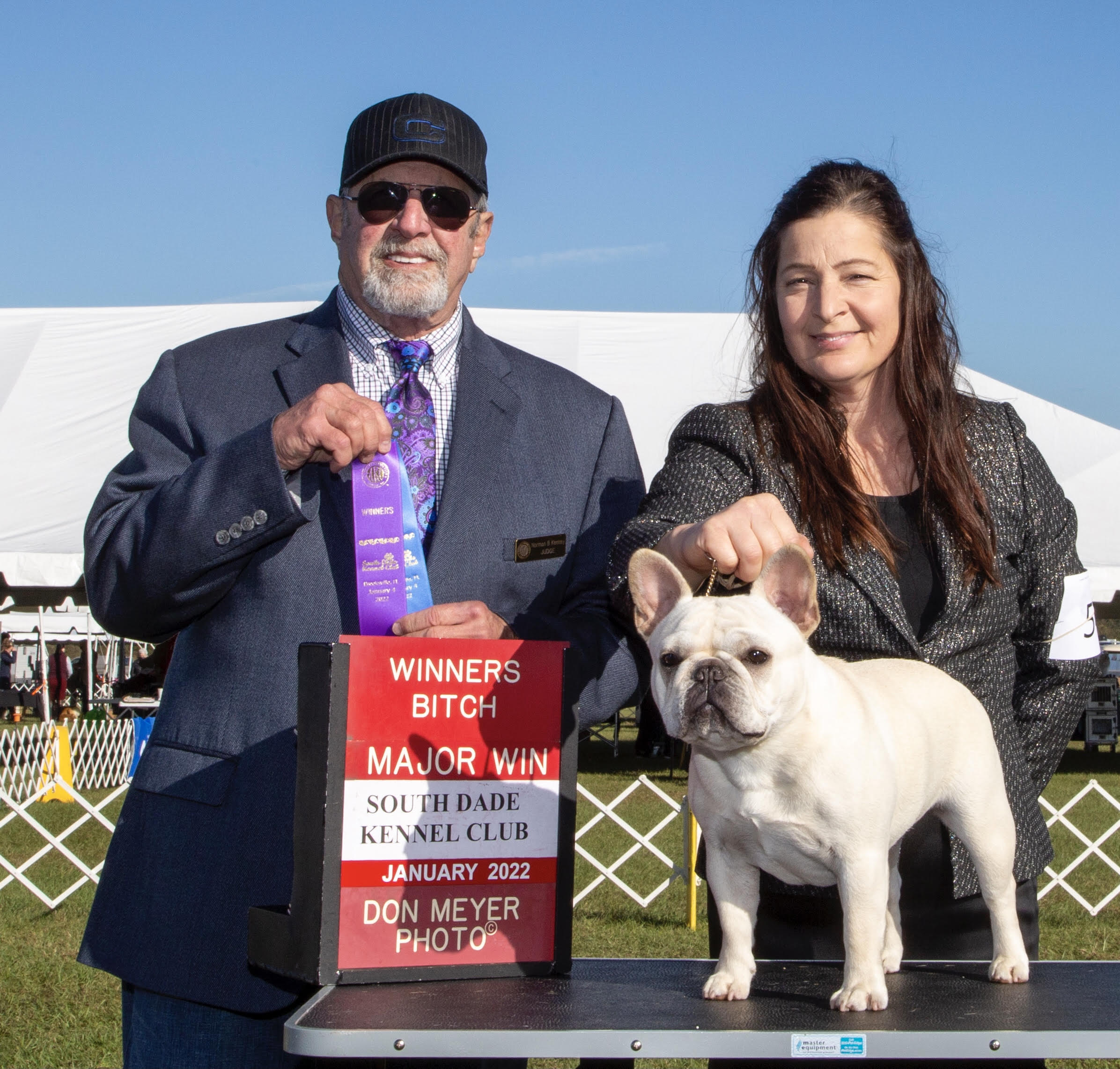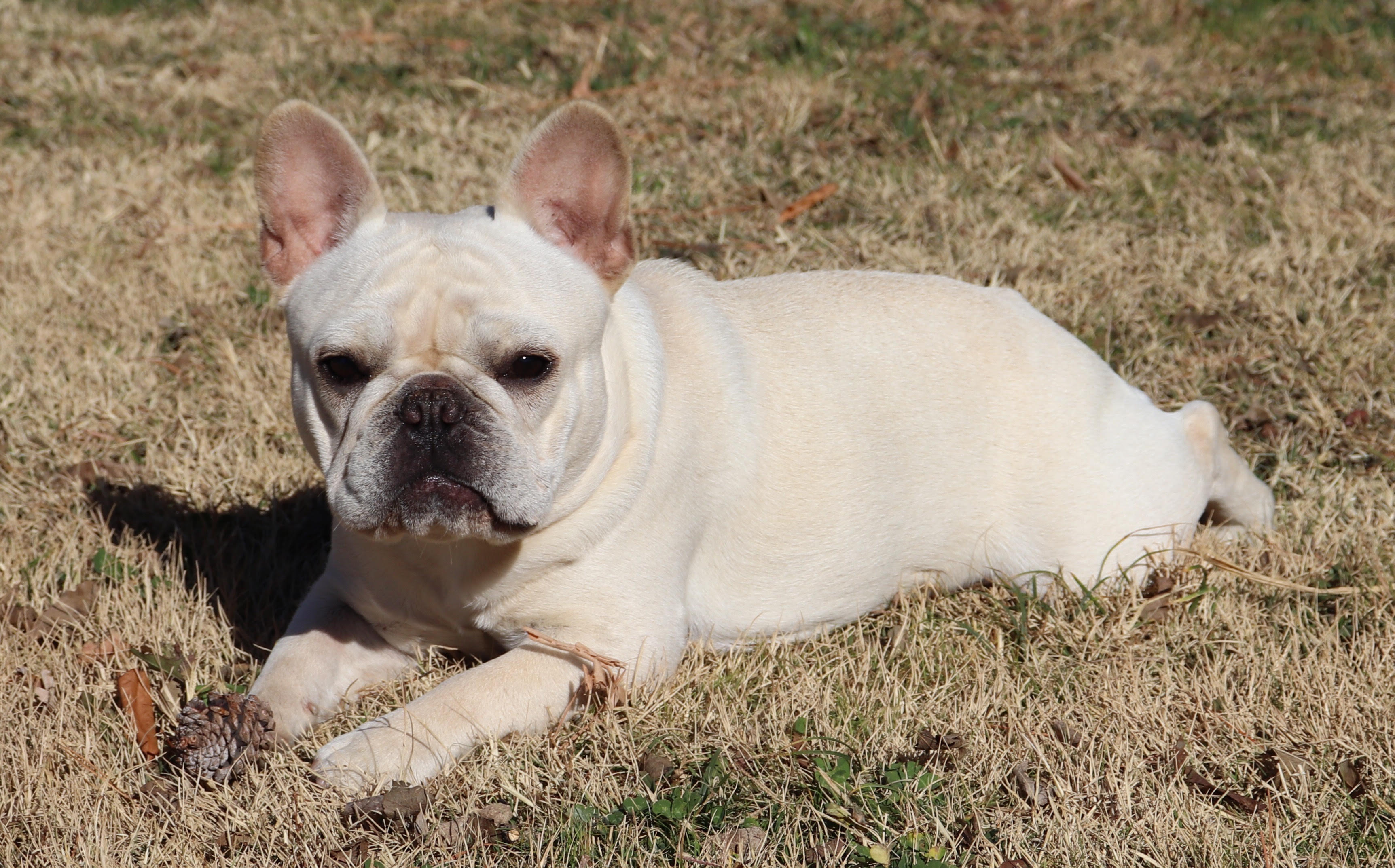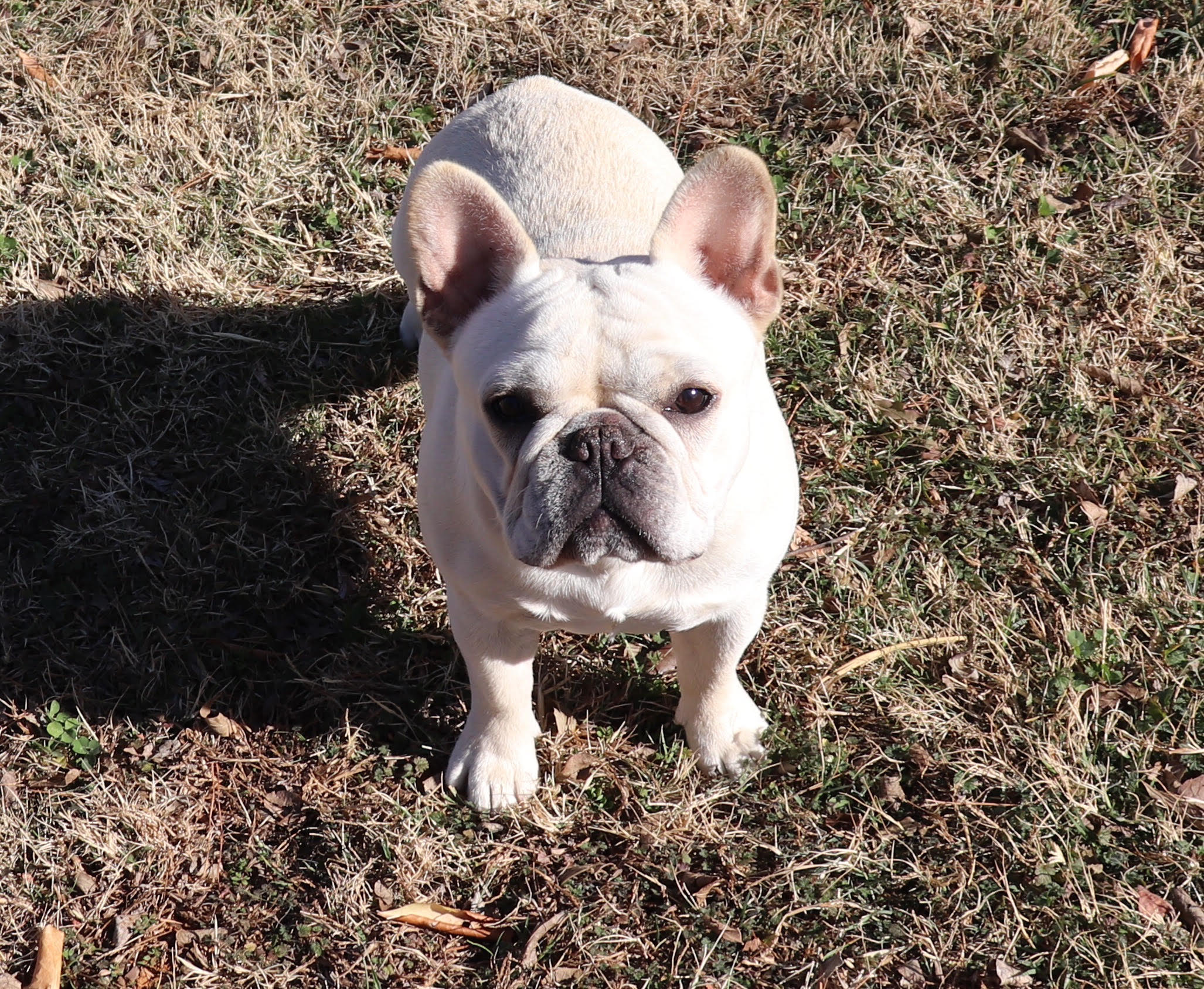 Check out Juicy's Pedigree below. Click here to see it on ingrus


CH BRIDGECREEKS WITH ALL CLARITY

GCh BRIDGECREEKS CANT TOUCH THIS HURRAH
MAPTI'S CAN'T TOUCH THIS
BRIDGECREEK DARLN CLEM N TYNE
FANCIBUL'S CHAMPAGNE TOAST
multi Ch BRIDGECREEK'S DREAM HUNTER
gch FANCIBUL DIPPED-N HONEY

FLATROAD'S SHE GAVE ME NO WARNING

CH TIPTOP TU INFINITI EN BEYOND
ch SEIF DUNE'S GILLIGAN
DAYSTAR'S LOLA AT ROCKCHALK
gch FLATROADS THE ONE AND ONLY
PAPA POOH BEAR
FLATROADS THE CANDY GIRL CAN