Update January 2023: Males Available!
Contact us for more information. Email us at: nicholle@haloridge.com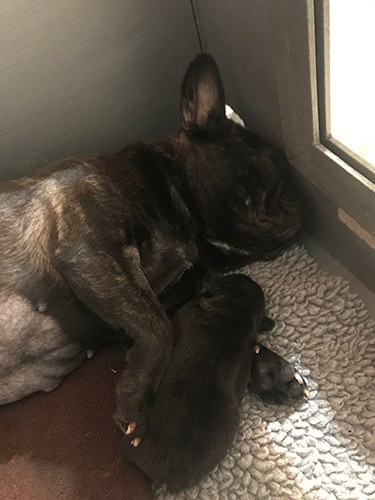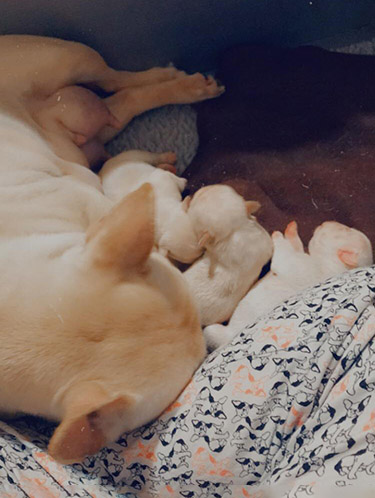 Please get in touch with us for more information.



NOTICE:

If you previously submitted an application and are not currently on our waiting list,
please re submit it as our website has been rebuilt as of June 2021!>

If you would like to get a HaloRidge puppy, please fill out our companion application for more information.
You can also contact us at: nicholle@haloridge.com with all the info from the application included.


HaloRidge Companion pups are sold on Strict Spay or Neuter Contracts.
We do occasionally have show prospect puppies available contact us for more information.
Feel free to contact us if you have questions about the breed.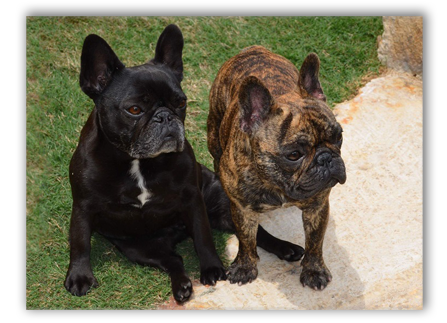 Brindle comes in all shades it can be from very dark almost black but it must have some brown hairs in the coat,
to the very reverse brindle, there is no way to know what variation will come out in a litter.






HaloRidge is a proud breeder of the :
- 2017 Westminster Kennel Club Best of Breed Winner
- Multiple Best in Show
- Multiple Best in Specialty Show
- 2016 National Best in Specialty Show Winner
SGCH. HaloRidge's Cruisin the Open Sea "Tuggy"