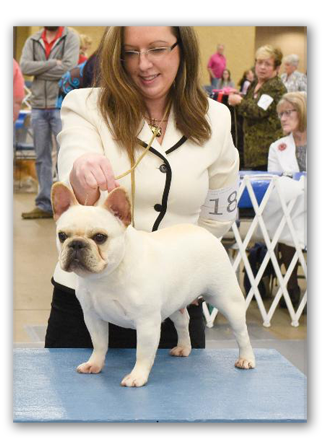 Color: Fawn
Date of Birth: 12-19-2016
Weight: 21 lbs

Patellas: Clear
Heart: Clear
Juvenile Cataract: Clear
Cystinuria: Carrier
Hips: OFA Good

Sushi finished very fast she has a beautiful little body and plushy face. She has an amazing personality.
Sushi is Co-owned and resides with Courtney Will in Colorado



Here are some of our favorite photos of Sushi. Click the pictures below to expand them.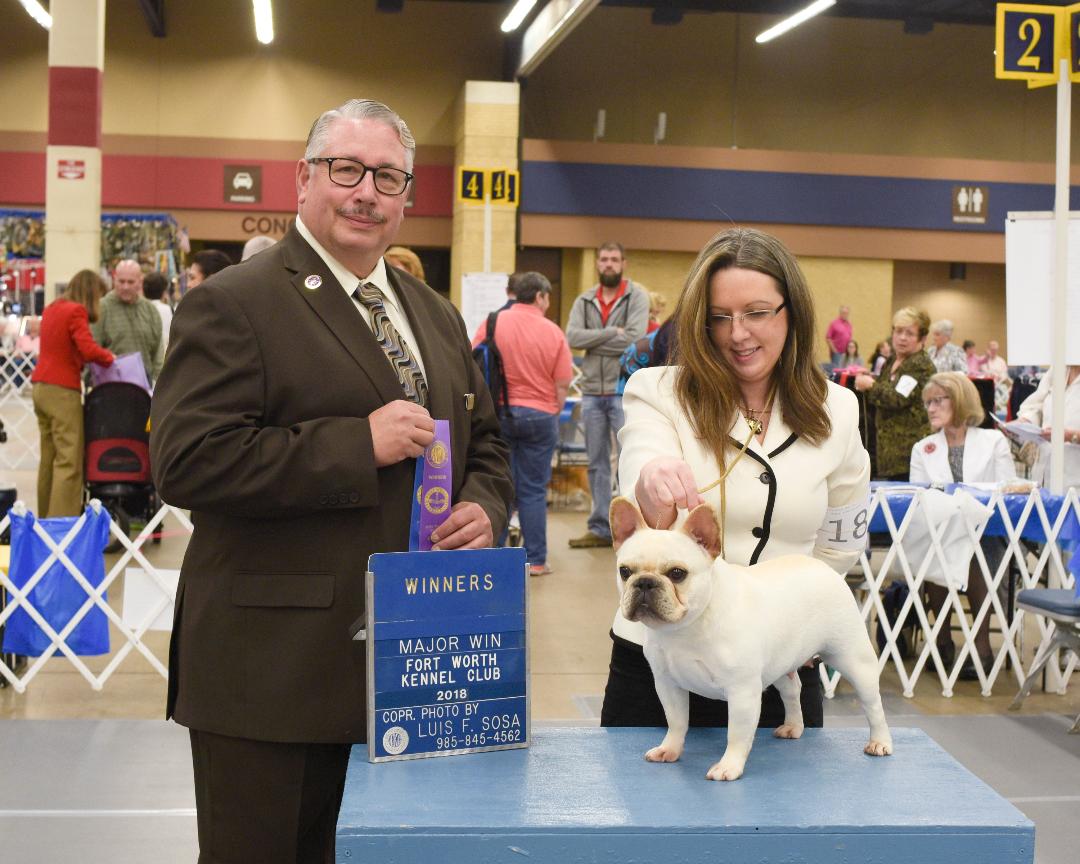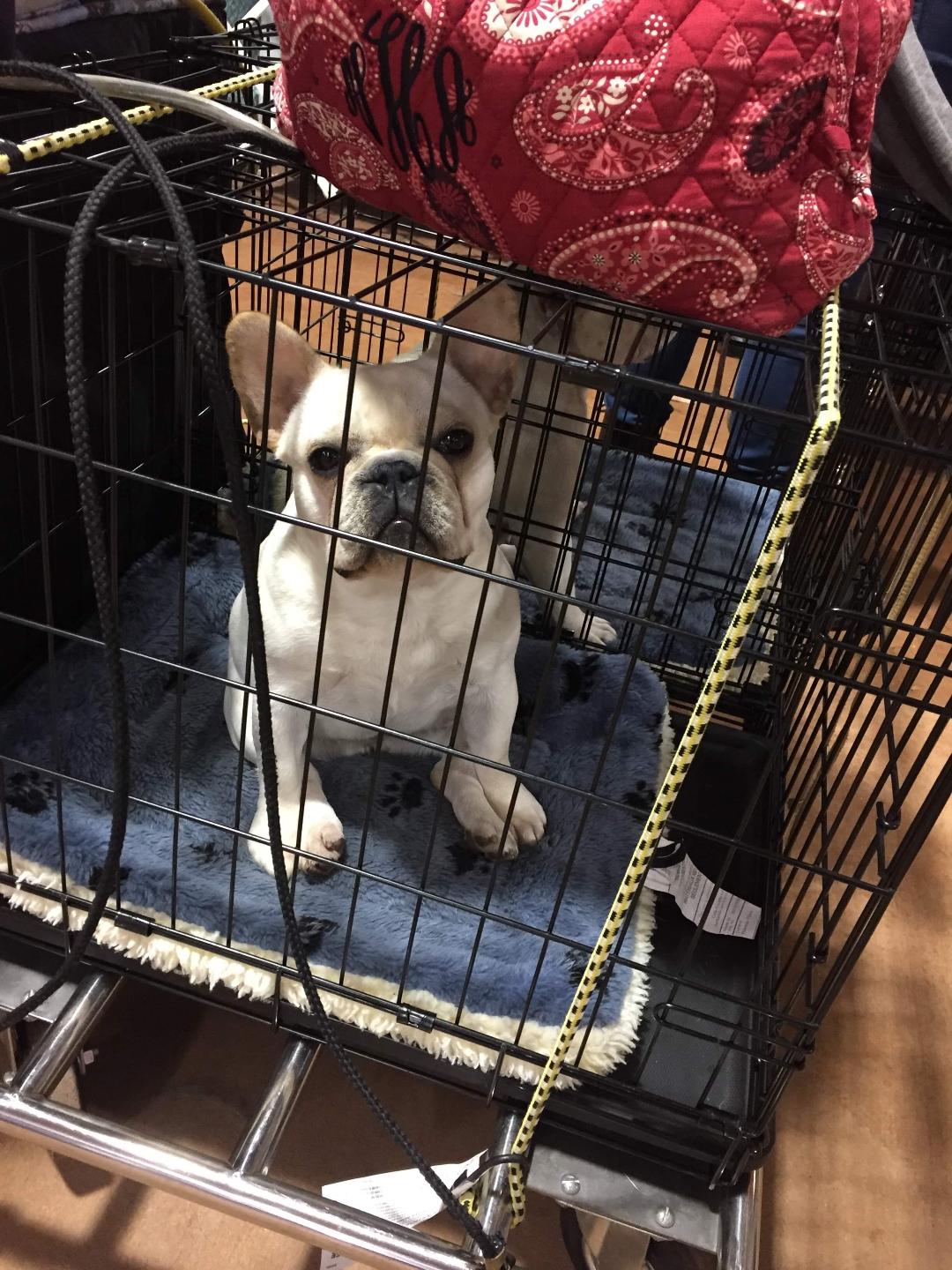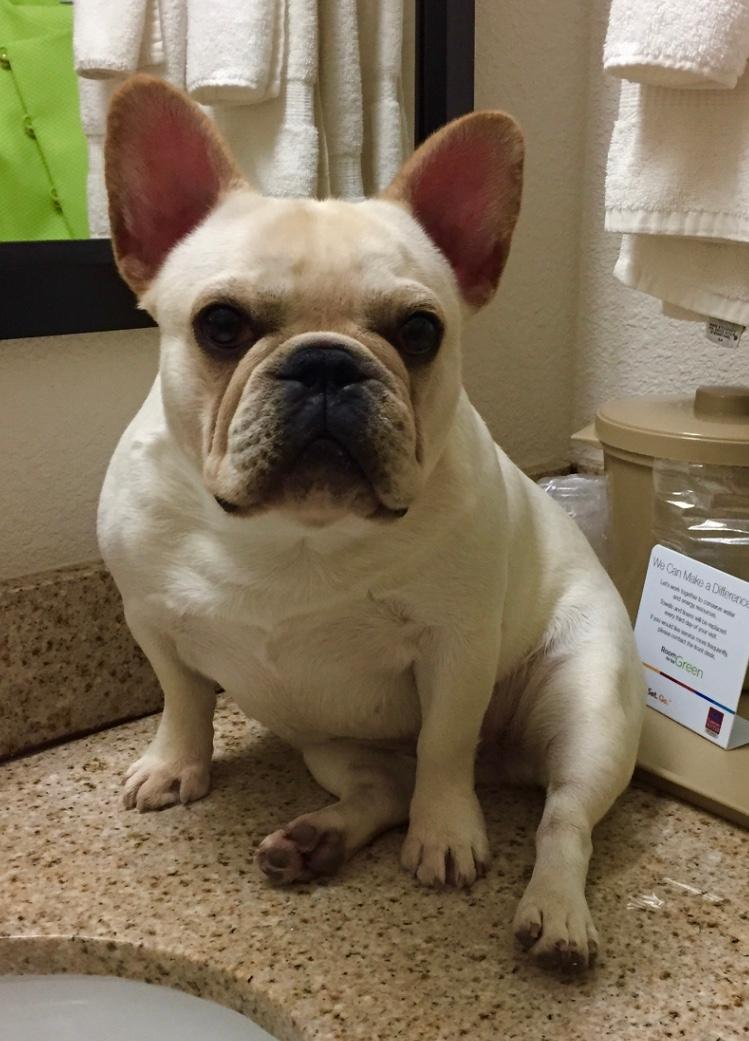 Check out Sushi's Pedigree below. Click here to see it on ingrus


K9 STAR BABY EINSTEIN

ch RELENTLESS JEDI OF THE FORCE
Ch MAGIC TIME DA ROCK AT LJ'S
ch RELENTLESS MYSTIC MORNING
K9 STAR MINI DANCAN
ch DAYSTAR'S HARD DRIVE
ch K9 STAR PRINCESS DANDAN

K9 STAR PETITE SISSY

ch DAYSTAR'S HARD DRIVE
ch TWIN LAKES EZ RIDER
DAYSTAR'S PRISCILLA
K9 STAR PRINCESS BUTTERCUP
ch RELENTLESS JEDI OF THE FORCE
SYMPHONY'S DESIGNING WOMEN